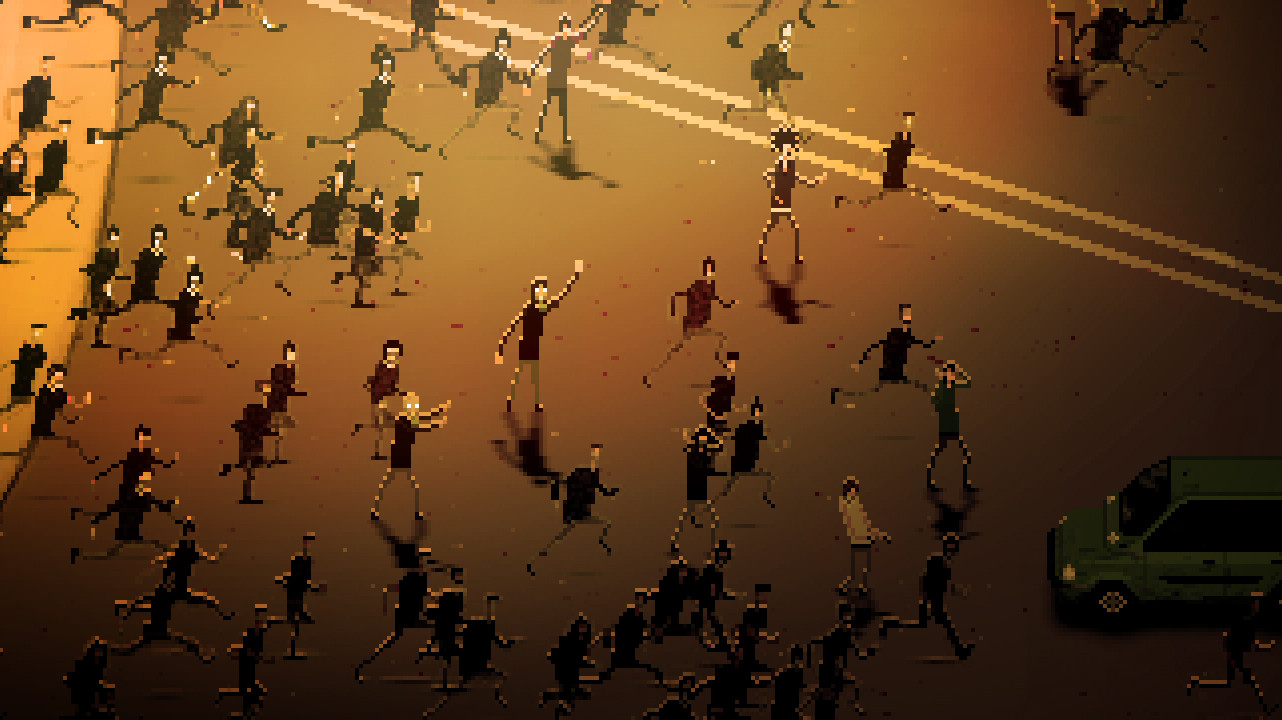 I was part of the team behind the pre-production of RIOT and later handled PR.
Thanks to our efforts, the game was mentioned on Le Monde, The Guardian, The New York Times, and every major gaming outlet.
In 2012, Disney and Miniclip asked me to make an advergame for their movie "Secret of the Wings".
Unfortunately the game was taken offline, but can be shown on request.